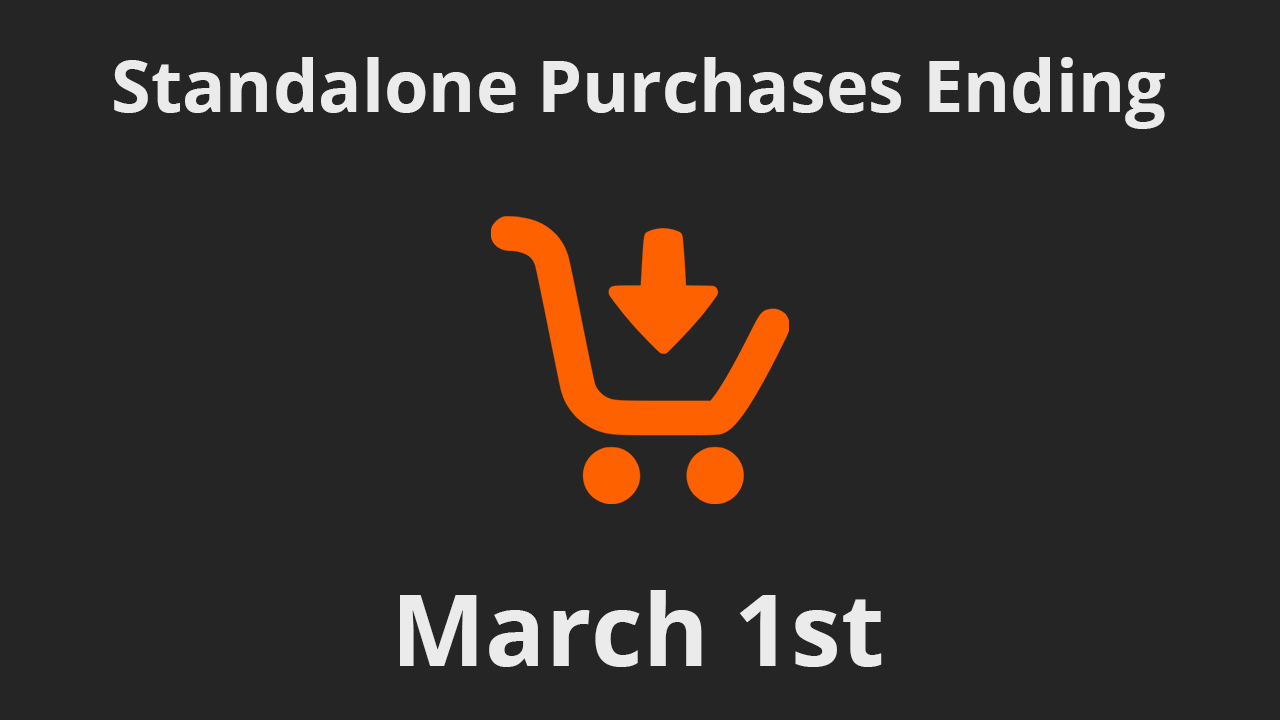 Before the introduction of the Zygor Elite membership, all Zygor products were sold individually for a standalone one-time fee. When new expansions were released, customers could upgrade their existing guides for an additional one-time fee.
Due to a combination of factors (mostly requests to make it less costly to own all of the guides we offer, and the maintenance required to keep guides up to date), we introduced the Zygor Elite subscription in 2015. Zygor Elite allows players to access all of the guides we create at a low cost monthly fee. The reception to this change has been overwhelmingly positive and almost all users have switched to using Zygor Elite.
On March 1st, we will be ending all sales of standalone products and upgrades. This means that if you haven't yet switched to using Zygor Elite and wish to buy any additional products or upgrades as standalone products, you will need to do so before March 1st. As it has always been, any standalone products will continue to be updated for the content they cover, per our legacy "lifetime updates" policy. Note, standalone product updates do not include brand new content, such as new expansions.
Going forward, Zygor Elite will be the only payment option offered. This means that we will not be selling standalone purchases or upgrades for the "Battle for Azeroth" expansion, so standalone users who wish to access our upcoming Battle for Azeroth guide content will need to upgrade their accounts to Zygor Elite. For a limited time, standalone users who haven't signed up for Elite before will be able to sign up at the discounted Loyalty Rate of $4.99 / per month. This will likely end sometime around or after the launch of Battle for Azeroth.