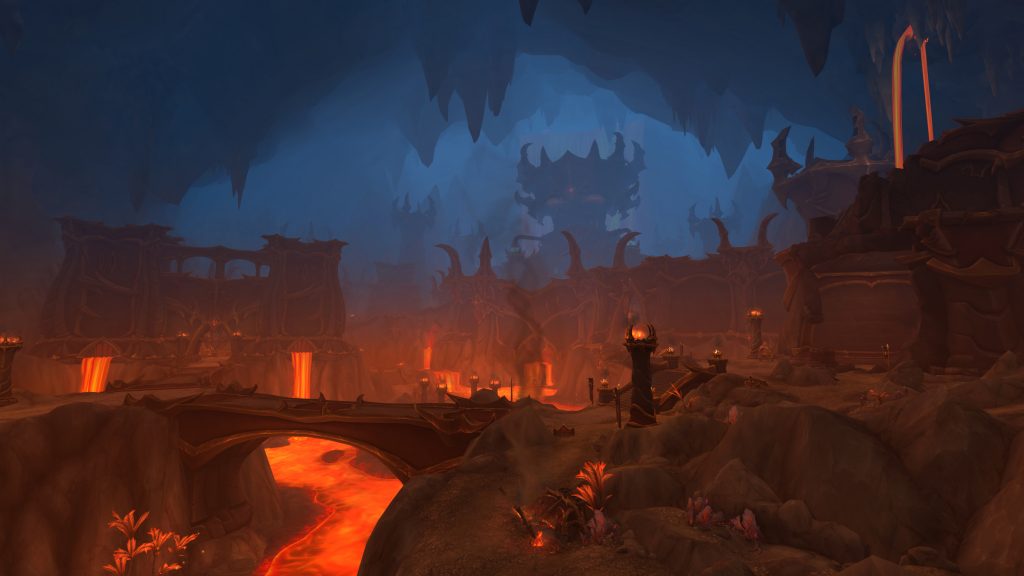 US (May 2nd) / EU (May 3rd)
Leveling:
Dragon Glyphs updated (Zaralek Cavern)
Zaralek Cavern (Last chapter is unavailable until Blizzard releases it)
Dailies:

New world quest type (icon in above image) appears only when you are near it on the map and will not function in the world quest planner.
Zaralek Cavern World Quests – Should have nearly all of them. Now includes loading rare guides from rare icons. Strategies for these still in progress.
Reputations:
Loamm Niffen – (Beta) Work in Progress: Complete to renown 10/20.
Other:
Talent specs updated.
Keystone master achievement teleport rewards added to the travel system.
In Progress / Coming Soon:
Researchers Under Fire scenario guide
Snail Racing
Sniffenseeking!
Fyrakk outdoor event
New gear added to gear finder (Wasn't available on PTR)
Aberrus: the Shadowed Crucible raid (Not available until week 2)