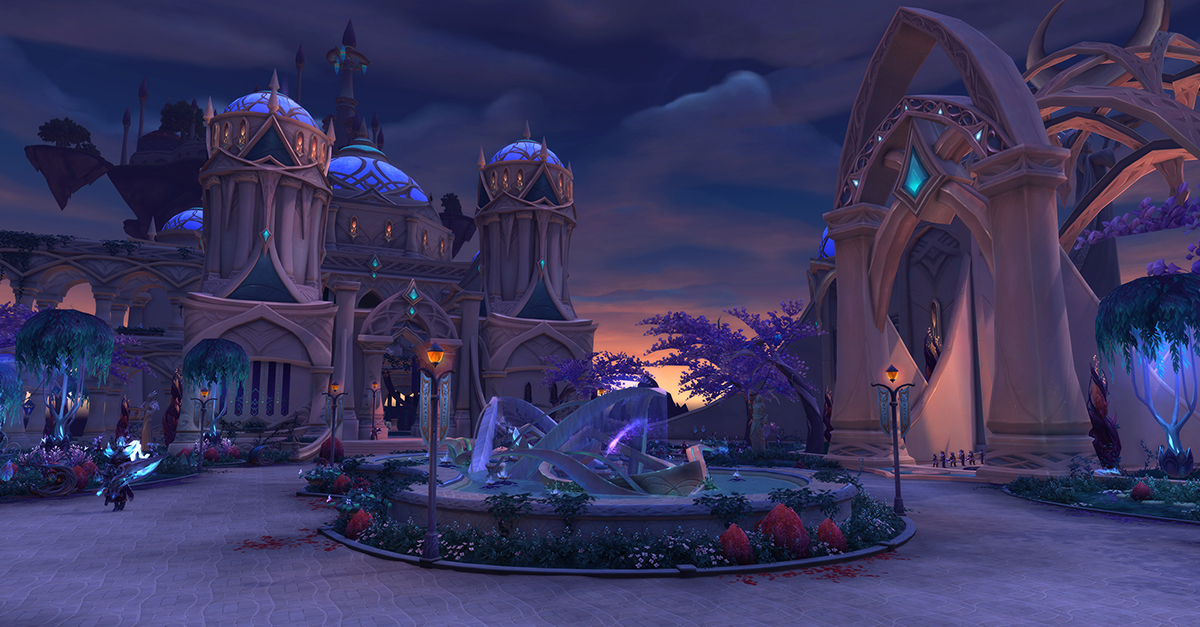 Zygor's Dungeons and Gear Guide has just been updated with all new guides for the 3 raids introduced in Legion, which are Emerald Nightmare, Trial of Fire, and Nighthold. This is the last of the pre-patch 7.2 content.
These fully in-game guides will walk you step by step through each raid providing detailed strategies on how to take down each boss for every group role (Tank, DPS, Healer). The guides also offer a number of features to help you navigate through each raid and coordinate with your group to make sure everyone knows what to do.
Here's a brief overview of the key features:
Easily Navigate Raids With Map Preview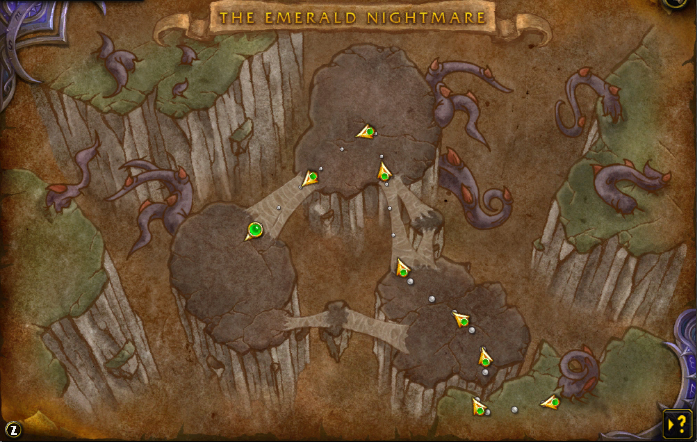 Although Blizzard no longer allows addons to display 3D waypoint arrows inside of dungeons or raids, we recently added a new Map Preview feature that displays a custom version of the map with ant trail routes, which, together with your own player cursor, can be used to easily find your way through each raid. This map preview can be fully customized to your liking, including settings to adjust the size, duration of the preview, map transparency, and controls for when the preview is shown (manual or automatic).
Detailed Boss Fight Strategies
Our World of Warcraft: Legion Raid Guides include in depth tips and tactics for each boss encounter, organized by class role, with specific information based on whether you're a Tank, Healer, or Damage/DPS. You can customize the display to show all group roles, or just your own role, if you prefer a more minimal presentation (Options / Guide Viewer / "Show instructions for all roles in dungeons").
Share Guide Tips With Your Raid Group
Lastly, our guide sharing feature allows you to share what you see in the guide with the members of your raid group, even if they don't own any Zygor guides. You can share individual tips by shifting clicking on lines in the guide, share entire class role strategy by clicking the role label (EVERYONE, TANK, DAMAGE, HEALER), or use the right click menu to quickly post all tips in the current step. You can also change your channel preference to send messages through /say, /party, or /raid channels. More information on this feature is covered in this post.
Full List Of World of Warcraft Legion Raid Guides:
Emerald Nightmare – Darkbough (LFR) Guide
Emerald Nightmare – Tormented Guardians (LFR) Guide
Emerald Nightmare – Rift of Ain (LFR) Guide
Emerald Nightmare – Normal/Heroic Guide
Emerald Nightmare – Mythic Guide
Trial of Valor – (LFR) Guide
Trial of Valor – Normal/Heroic Guide
Trial of Valor – Mythic Guide
Nighthold – Arcing Aquaducts (LFR) Guide
Nighthold – Yoyal Athenaeum (LFR) Guide
Nighthold – Nightspire (LFR) Guide
NIghthold – Betrayer's Rise (LFR) Guide
Nighthold – Normal/Heroic Guide
NIghthold – Mythic Guide
How To Gain Access:
The Legion Raid guides (Ver. 6.1.15750) can be accessed with a Zygor Elite membership or if you own the Legion upgrade for the Dungeons and Gear guide. Simply update your guides using the Zygor Guides client.
Not a Zygor Elite member? Sign up for an account using the link below: