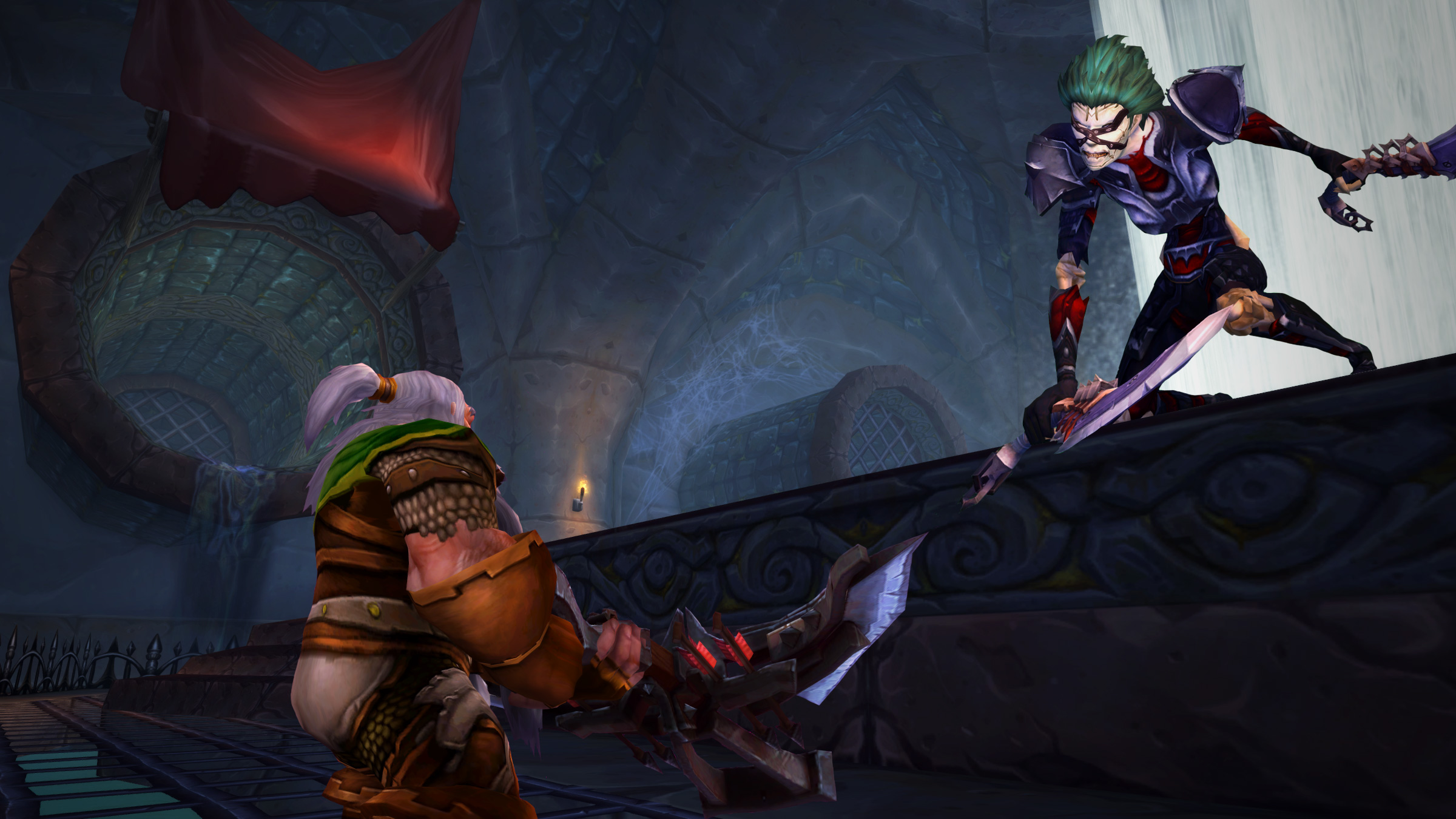 A new update (Version 7.0.20679) is now available.
What's New
Leveling
General fixes and improvements to some older guides.
Removed some quests marked obsolete by Blizzard.
Added Sparkqueen P'Emp guide to Points of Interest
Dailies
Updated location of NPC for a Nazajatar World Quest (Plug the Geysers)
Professions
Updated Engineering 1-300 guides to use a better method from 50-75.
Reputations
Fixed Wintersaber Training step requiring player to collect an unnecessary material.
Achievements/Titles
Added 2 new achievements guides and reworked some guides to improve structure.
For the full detailed list of changes see our changelog.
What's Next:
General
It looks like Patch 8.2.5 is going to hit the Public Test Realm next week or the following week, which will be a focus when it goes up. We're also gearing up for the launch of our WoW: Classic guides!
The rest are the things mentioned in last weeks post.