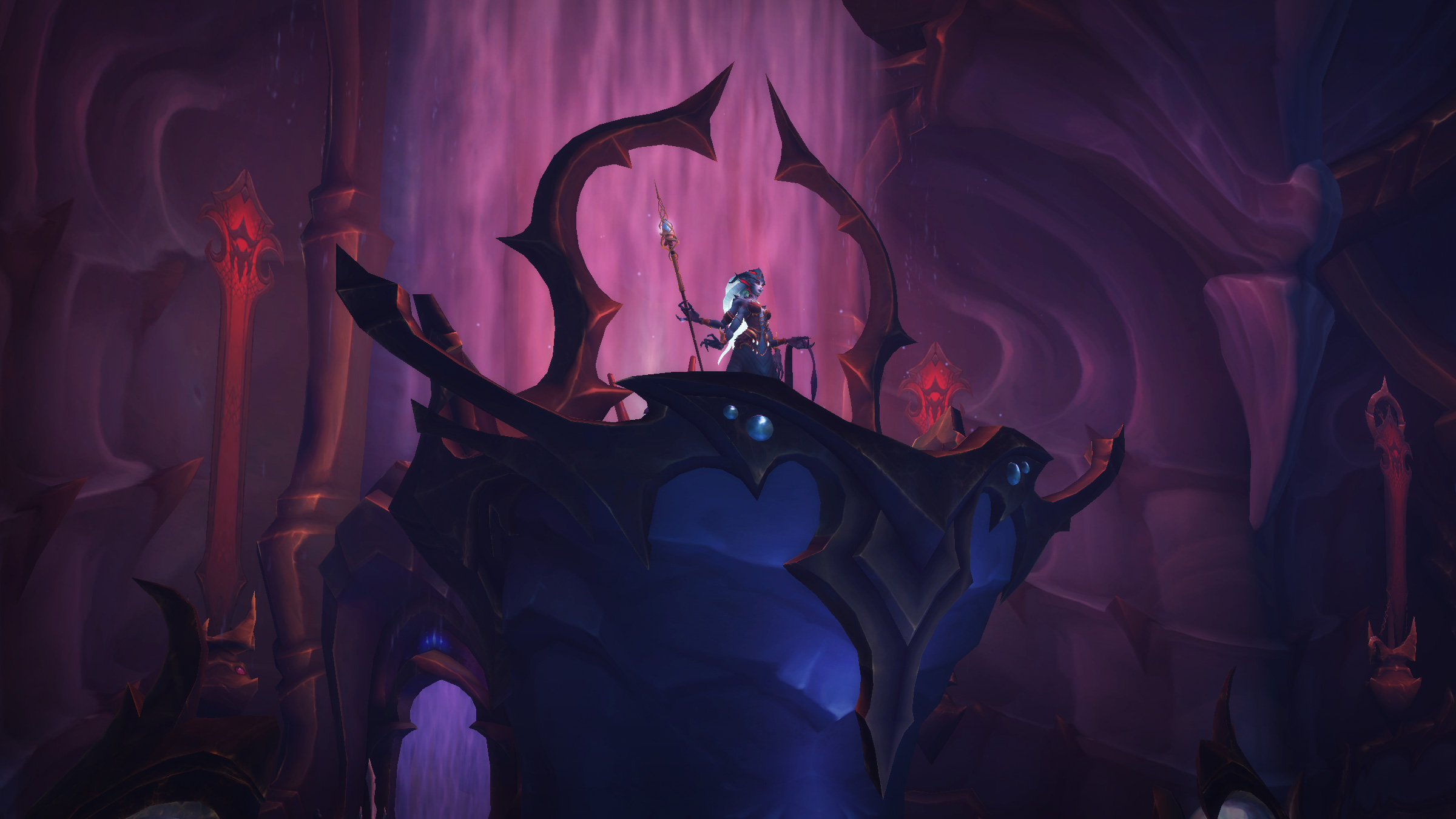 A new update (Version 7.0.20653) is now available.
What's New
ADDON
Gear Advisor: Eternal Palace mythic and lfr data.
GENERAL
Updated POI Rares
LEVELING
Added several new Blueprint guides.
DAILIES
Added World quests -Polished world quests.  Added the "Supplies from the Rustbolt Resistance" emissary quest.
Updated Mechagon Dailies – Updated the objective location for the quest "Off-the-Books Brawlin'"
Updated Nazjatar World Quests – Updated runelocked chest quantities.
LEVELING
Added 33 battle pet guides (Patch 8.2)
ACHIEVEMENTS
Added guides for The Unfathomable, The Unshackled,  Sunken Ambitions, Waveblade Ankoan, and Malowned
For the full detailed list of changes see our changelog.
What's Next:
General
We received a lot of good feedback and suggestions from our 2019 Customer Survey and we are in the process of making changes to address what we learned from the survey.
It looks like Patch 8.2.5 is going to hit the Public Test Realm soon so we will be prioritizing updating anything needed for that when it goes up.
Leveling
Legion Order Hall guides were reported as needing major overhauls so we're in the beginning stages of this process, which is an extensive task as it requires having new characters of every class to be able to update the guides with.
Achievements
We're working on adding in all missing major 8.2 Battle Pets and Achievements.