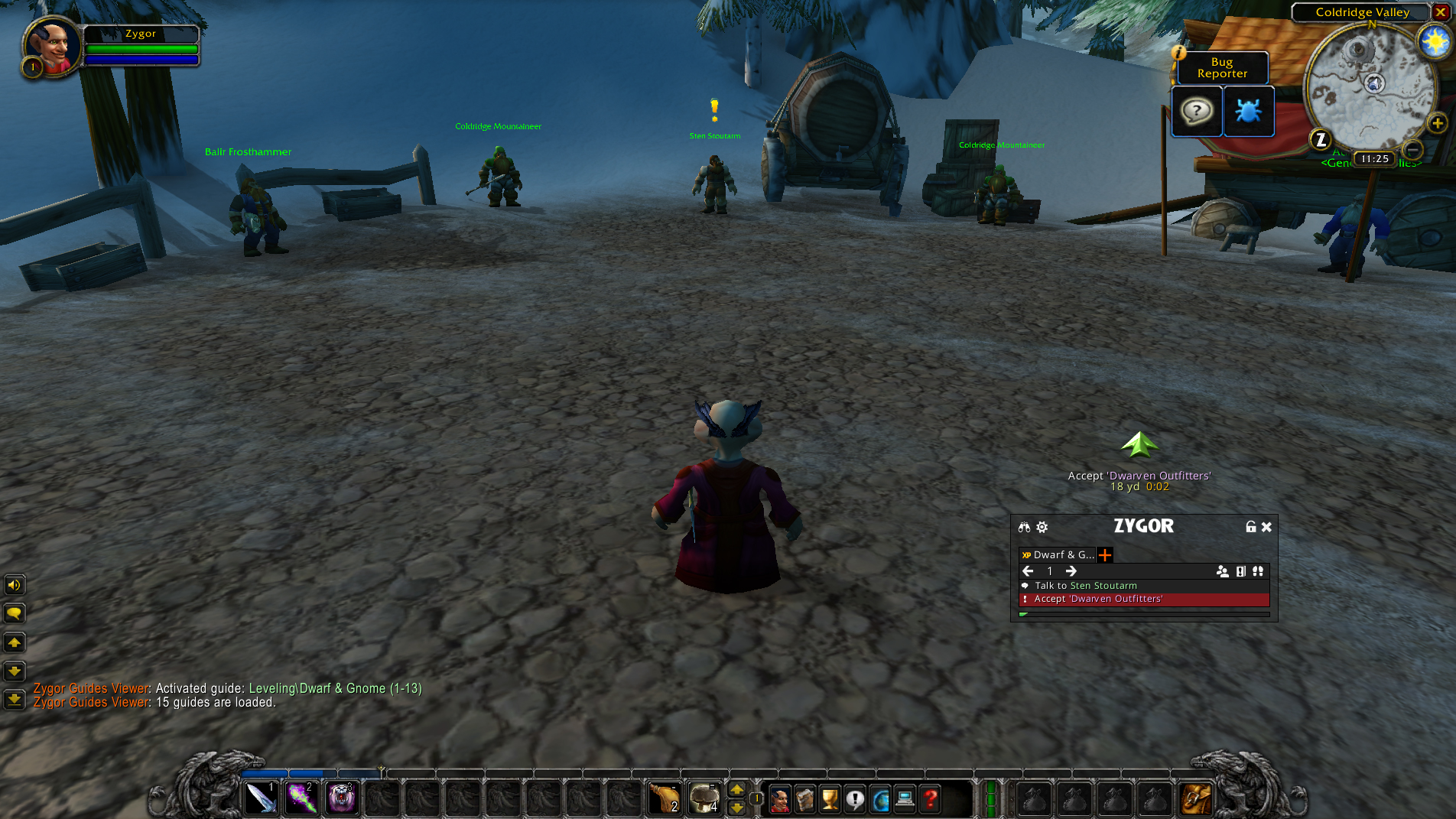 We're excited to announce that we will be releasing guides for World of Warcraft: Classic in time for its official release this August. These will be fully in-game guides that use our modern Guide Viewer complete with Waypoint Arrow and Travel System. Best of all, these guides will be available to all Zygor Elite members at no additional cost!
Initially, we will be launching with 1-60 Leveling Guides for both Alliance and Horde, and if Classic proves to be a success we will consider expanding to more guide types.
For a full overview of what's planned see our coming soon page.