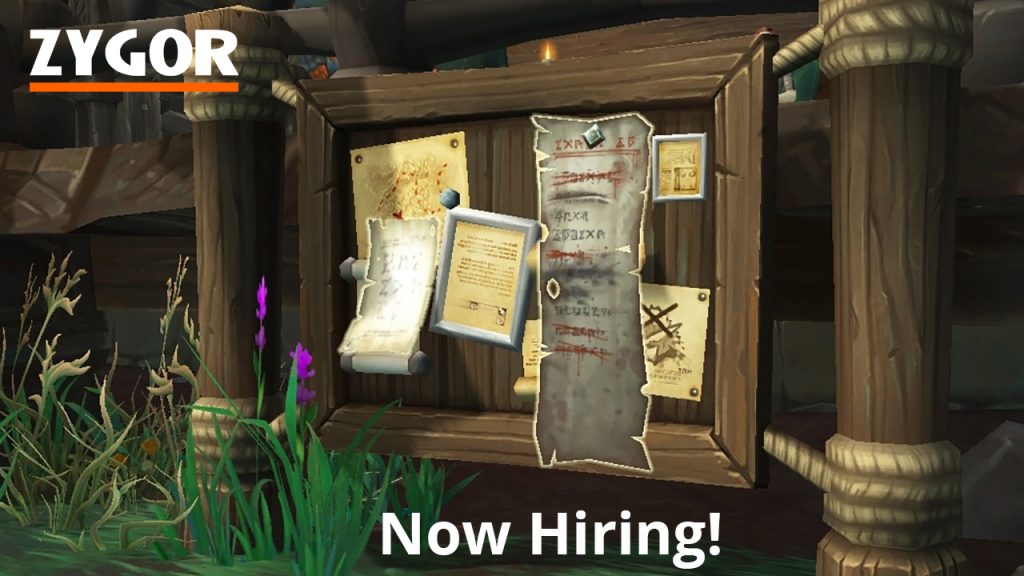 Have you ever wished there was a way you could play World of Warcraft as part of your job? Well now there is!
Zygor Guides is looking for new guide writers to help create content for our service and for the first time ever we're putting out the call to the Zygor community. In the past, we only accepted applicants who could work in our local offices but we're now opening up the position to remote workers as well.
There are still some restrictions: Applicants must be at least 18, live in the United States, and be able to work our local schedule, as well as a few other requirements.
If this is something you would be interested in you can apply over on our jobs page here: